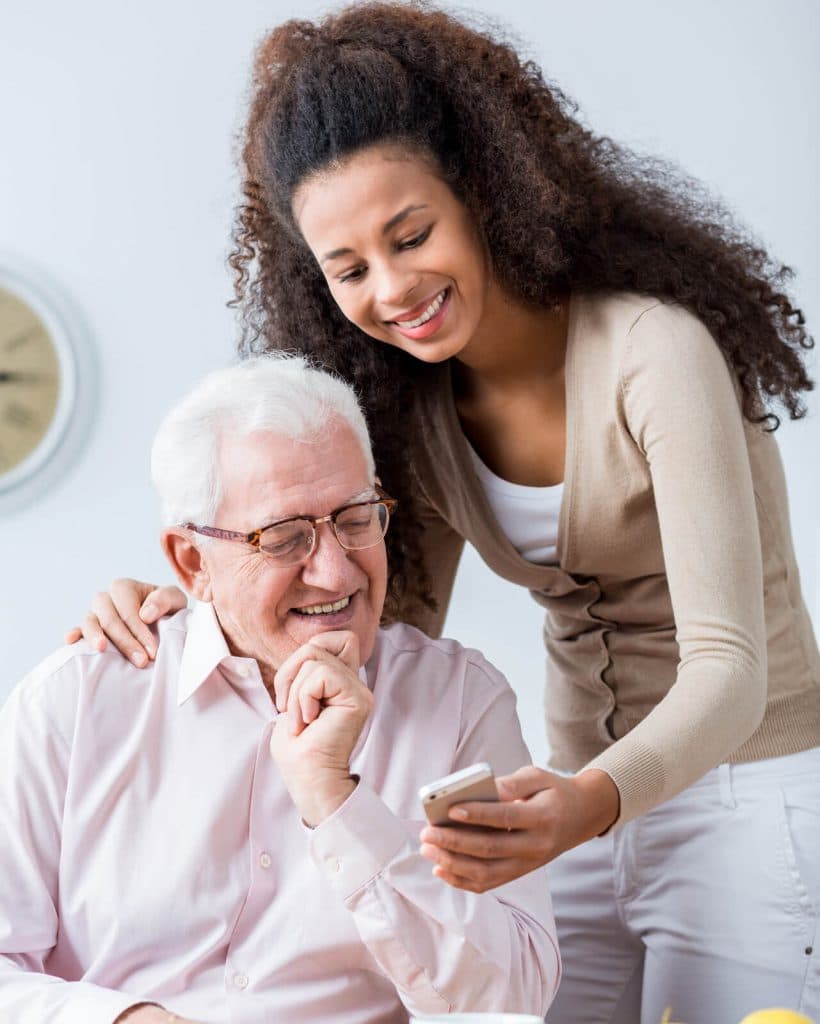 Community Care
Made easier with Iamfine Daily Call Service
Community Care – helping people who live alone
Community care is essential in volunteer groups and commercial groups. In these days of increased isolated living, caring for our community members is vital. Communities are using Iamfine to give them reassurance each day that their members are OK. It's not intrusive, requires no equipment and it's very simple to use.
Iamfine can help improve community care for:
Residential Communities
Local Volunteer Community Groups
Veterans Community Groups
Commercial Communities including Company HR departments
Serving Communities with Iamfine
Remote community care is more important than ever. Our community is large and it's not practical for us to reach out to all our members each day. We need to focus our care time on those who actually need it. Iamfine helps to tell us automatically who needs help.
Effective care requires us to target our attention to those who need our help in a timely way. Iamfine helps direct our attention those in need and when they need our help.
Within a very short time of a missed checkin we can be right there, checking on our residents.
Many members of our community do not have or want the internet or even a cellphone. We love that it works with conventional phones. This saves us about 4 hours per day and helps us give a better service and helps reduce inconvenience to our residents. It's an all round win for everyone.
What Community Leads Say about Iamfine
Iamfine has been a fantastic tool for us here. We have over 100 residents here and they love the fact that they can checkin when they want in only a few seconds. We love the fact that we can focus our time on those who want and need help.
Community Care Manager
Senior Residents Community
Our community members want the independence but they also want the knowledge that we are there when they need us. We ran a pilot and it was so successful that we have been using Iamfine now for years. Our residents love it.
Site Manager
Philadelphia Resident Community