What is a senior citizen?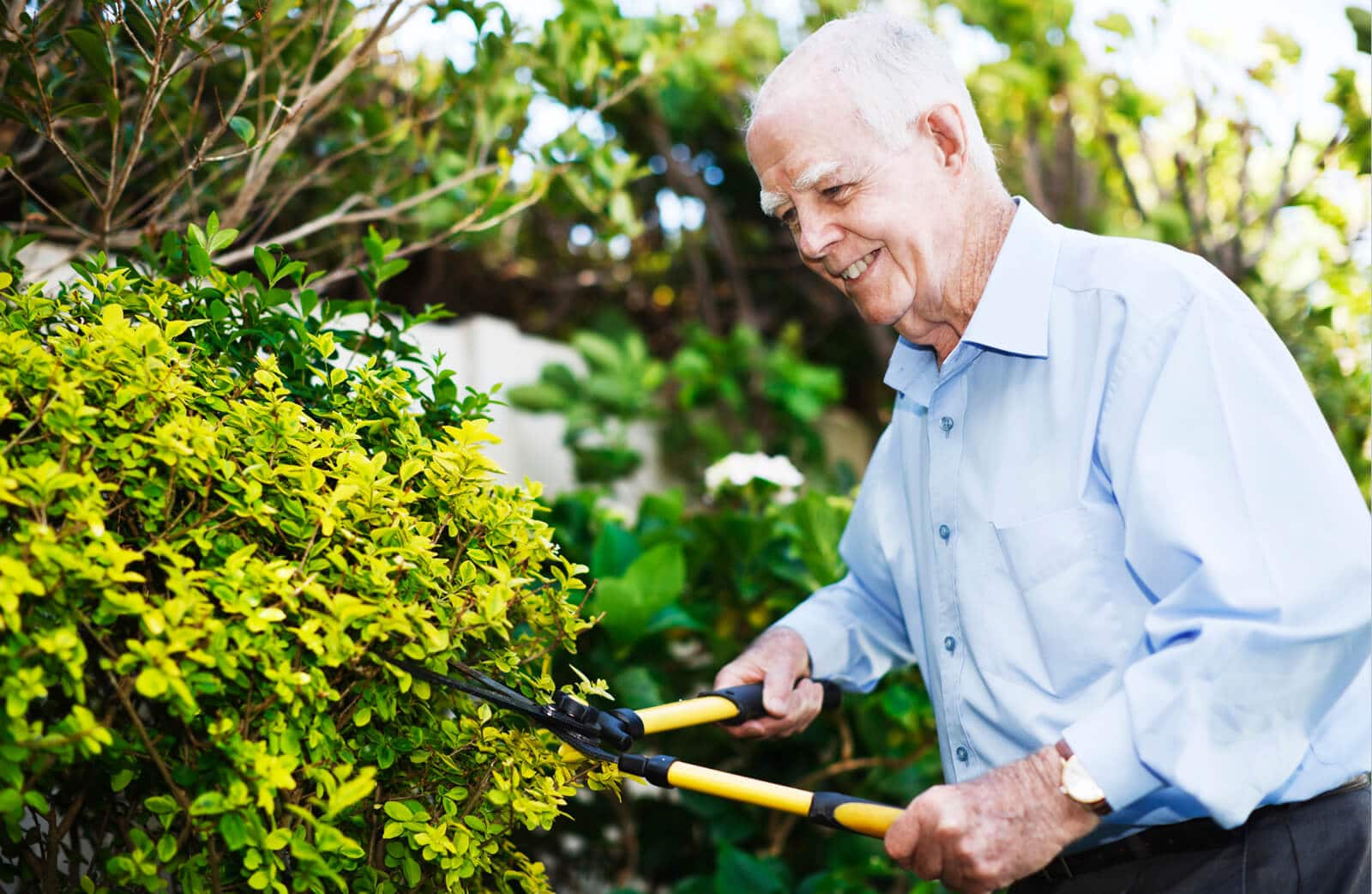 Technology and daily terms have changed significantly during our lifetime
Let's look at the world through the eyes of a senior citizen…..
One who was here before: the pill, television, frozen food,
cell phones, Bluetooth, GPS, plastic surgery, contact lenses, and credit cards
and even before the jet engine airplane.
For us, timesharing meant togetherness, not vacation homes,
a chip meant a piece of wood,
hardware meant nuts and bolts,
software was not even a word,
a web was spun by a spider,
and how can you mail your voice as in voicemail?
Our verbs and language have changed
we listened to a Robin as it twittered its morning song.
we now Tivo a show rather than watch it live
we Mirror data that has been stored in a cloud
computers are now virtualized
and you may even Google yourself to find out more about yourself.
We got married first, then lived together,
we thought cleavage was something the butcher did,
a stud was something that fastened a collar to a shirt,
and the concept of a zombie was not even thought of.
We thought fast food was what you ate in Lent,
a Big Mac was an oversized raincoat and not fast food,
and we ate a crumpet with tea.
In our day, grass was mown,a pot was something you cooked in,
coke was kept in the coal house,
a joint was cooked for Sunday dinner,
and mail was delivered by a mailman.
We are today's seniors, a tough bunch when you think how much the world has changed.